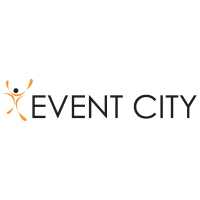 One of the major concerns of Ingenious Group, Event City sees through
activities such as events, activations, campaigns and a lot more. As the
name implies Event City has been enabling organizations and their
imaginations nationally and internationally for more than 13 years. By
seeing through every project with the utmost details, we make
imaginations meet practicality. Every event is distinct in its own way
and they also have their hard corners. At Event City we are obsessed
with details and pointing out even the smallest things to ensure no hard
corners or small details are overseen in a project. With over a decade of
experience Event City has seen through hundreds of projects
successfully earning the trust of over 100 clients. With clients
such as: BAT (British American Tobacco), Samsung, Robi,
Bayer Crop Science, Islami Bank Ltd. and a lot more.